VPS stands for "Virtual Private Server." And this server is created with the help of a virtualization software. VPS works same as like physical server, but it is just a virtualized instance created within a server. Multiple numbers of virtual private servers can be hosted with just a single physical machine. And also across many servers a cloud based VPS can be hosted. Exceptional controls, isolated environment, dedicated resources and A1 quality hardwares are offered on web hosting administration via VPS hosting providers.
Windows and Linux VPS Hosting
VPS hosting is differ in compare to dedicated and shared server hosting. If you have decided to choose VPS over shared hosting, then you need to consider some key points before making any choices. After purchasing VPS hosting plan, selection of operating system between Linux and windows is most important task. Both Linux and Windows have many similarities and delivers many basic functions. They are both capable of running apps, stores mission critical data and supports resource scaling. Both the operating systems can be used for VPS hosting.  With all these similarities, these operating systems shares some differences. And you need to look at those differences so you can maximize the utilization of VPS. One of the basic differences between these OS is the database languages and scripts. If you are willing to add some specified windows applications into your site including .NET or ASP languages, Visual Basic and MS SQL databases, then you must go with Windows operating system. And for remaining all the other purposes you will enjoy more comfort in Linux operating system.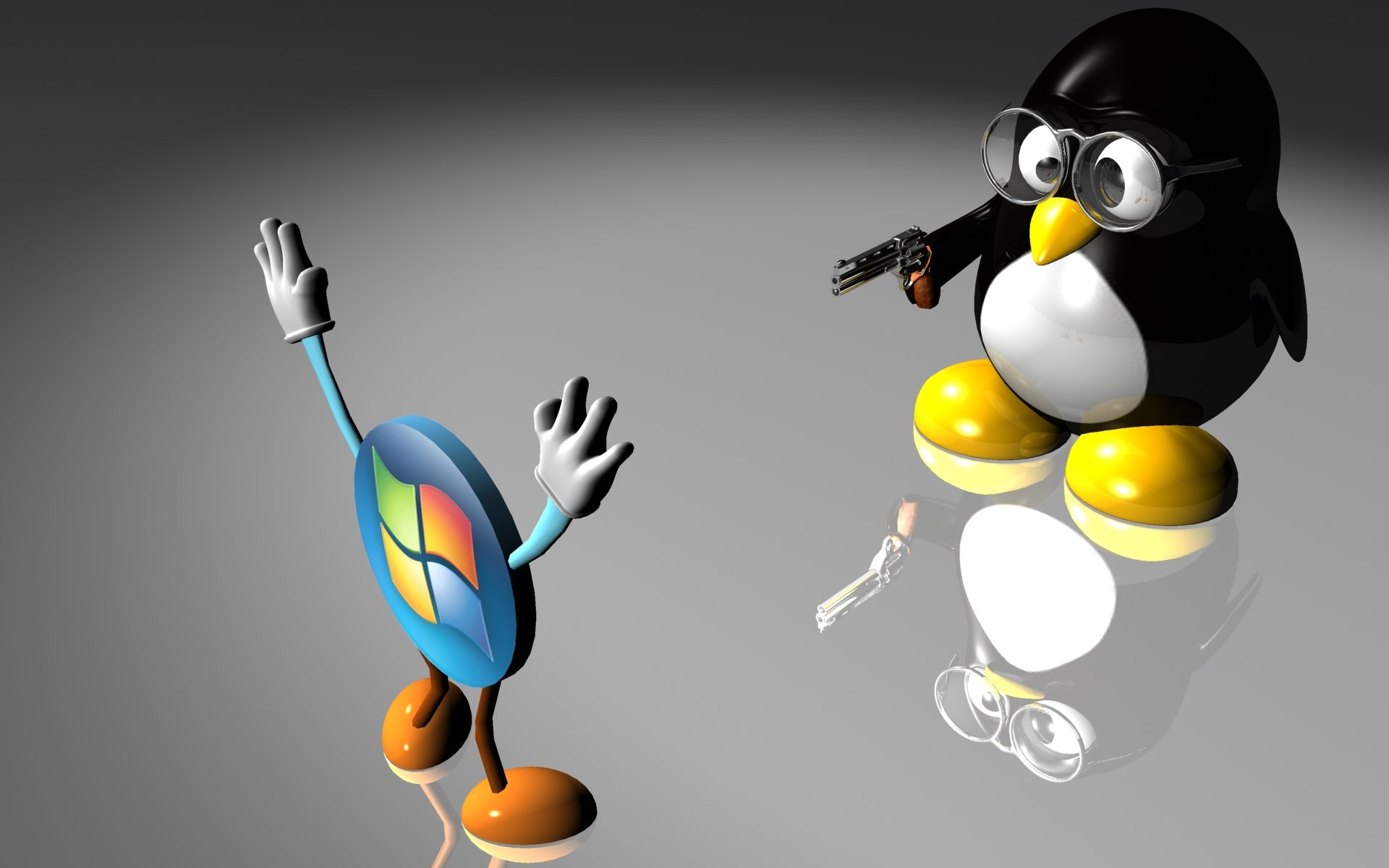 Attributes of Linux VPS Hosting
Linux is known for its reliability, cost efficiency, stability and it's a secure alternative in compare to Windows OS. Linux is open source computer OS and is used almost 70% in web servers of entire world. Linux's community support is also at excellence level. They frequently upgrade and is considered by many technical experts. The demand for Linux VPS is higher because it can run open source applications including forums, content management systems, and online stores among others. Even if you are using MySQL, Perl, PHP or WordPress, Linux OS has you covered.  The compatibility of Linux OS with PHP and other open source applications is tremendous. With Linux, you won't have to worry about purchasing licenses. Compatibility of Linux VPS with cPanel is great and with SSH access, you will have excellent controls and the server won't have to go through loading issues like Windows server. You need to have abundant technical knowledge and good command over SSH Access as Linux isn't user friendly like Windows interface.
Windows VPS Hosting
A lot of people choose Windows over Linux OS as Windows OS provides user friendly interface and this simplifies many hosting related operations. If you want to design your site with ASP.NET framework, then Windows OS will provide you top level performance. For the management of server, Linux OS needs more secure shell protocol. Whereas Windows OS provides simplicity and hassle free options in the management of server operations. One significant advantage of having Windows VPS hosting is that you can operate remote computer. You will get seamless access to the VPS hosting through an intuitive interface. Windows OS is managed with the help of Plesk control panel and in Linux Operating System, cPanel is used as a control panel. In terms of user comfort level, Windows OS is favorite among users because of its intuitive GUI. 
Takeaway 
"Linux or Windows: Which is better operating system", this is the most heat debate and it is not yet clear to declare the exact winner between them. Both operating systems have their own ideal use case scenarios.