SHORT STORY OF OUR COMPANY
Right from the inception of Kwik Server 3 countries across 2 continents were available and in 2021 we have acknowldeged the aspiring needs of German dedicated server with fast deployment by launching 40+(still counting) bare metal servers.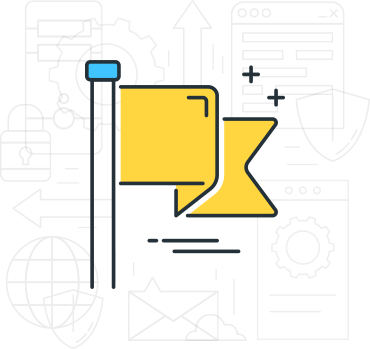 March, 2021
Revamped Website
The quest to accomodate customer expectation remains incessant. We gracefully submitted to their demands and revamped website to offer improved user experience was launched.
Not only new plans were introduced but detailed and transparent server description with benchmark score to help make informed decision.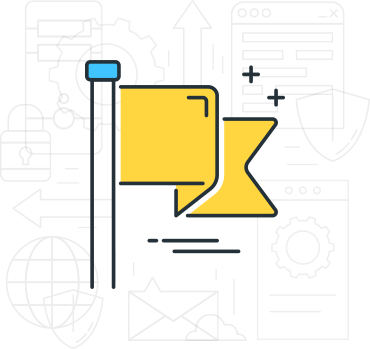 January, 2021
Introduction of German bare metal server
German servers have their own following thanks to German government belief in right to privacy.
40+(still counting) bare metal servers to choose from the likes of Intel i9 and AMD Ryzen series.
As an actor of German economy, we are aware of our responsibility regarding our planet. We work hard to reduce as much as possible our carbon footprint, by using green energy.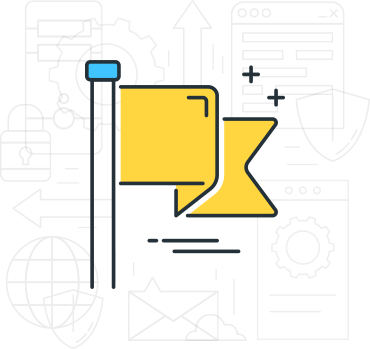 October, 2020
Introduction of USA bare metal server
We started our operation in Manassas, Miami and St louis to offer bare metal servers for USA location.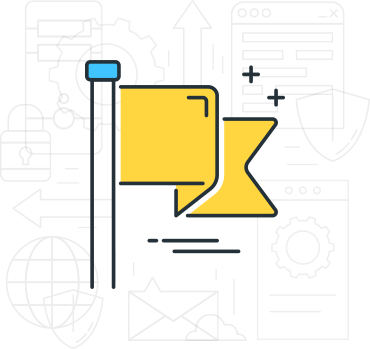 July, 2020
Introduction of Netherlands bare metal server
We started our operation in Evoswitch Datacenter, Haarlem to offer bare metal servers for Netherlands location.
Starts from just @ $20/month.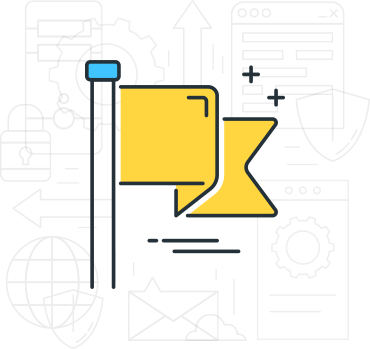 May, 2020
Introduced Shared RDP
Shared RDP plans introduced for France, Germany, Netherlands and USA locations.
Harness the potential of a dedicated server having benchmark of more than 23,875 on equitable sharing basis.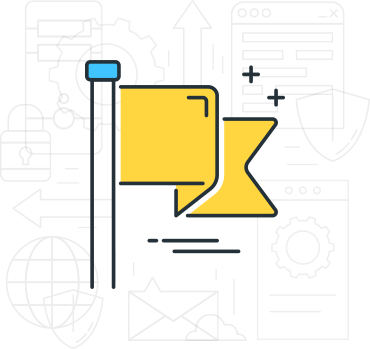 March, 2020
Foundation of the Company
With the passion on sleeve to provide exceptional hosting services with humanistic approach in problem solving, Kwik Server was launched in March, 2020.
VPS and Private RDP for 3 countries, across 2 continents was our first product.
OUR VALUES
Focus on quality service
Passionate members who perfectly understand your needs will help you to implement the most relevant solution for your business.
Affordable Price
Delivering services at cheapest prices is most rewarding experience.
Technical Team
Your business have global customers and it keeps us motivated to offer 24/7 technical team availability.
Customer centered
"A customer is the most important visitor on our premises. He is not dependent on us. We are dependent on him. He is not an interruption in our work – he is the purpose of it. We are not doing him a favor by serving him. He is doing us a favor by giving us the opportunity to serve him."– Mahatma Gandhi
We whole heartedly follow this mantra.
DATA CENTER LOCATIONS
9 Global DC locations and counting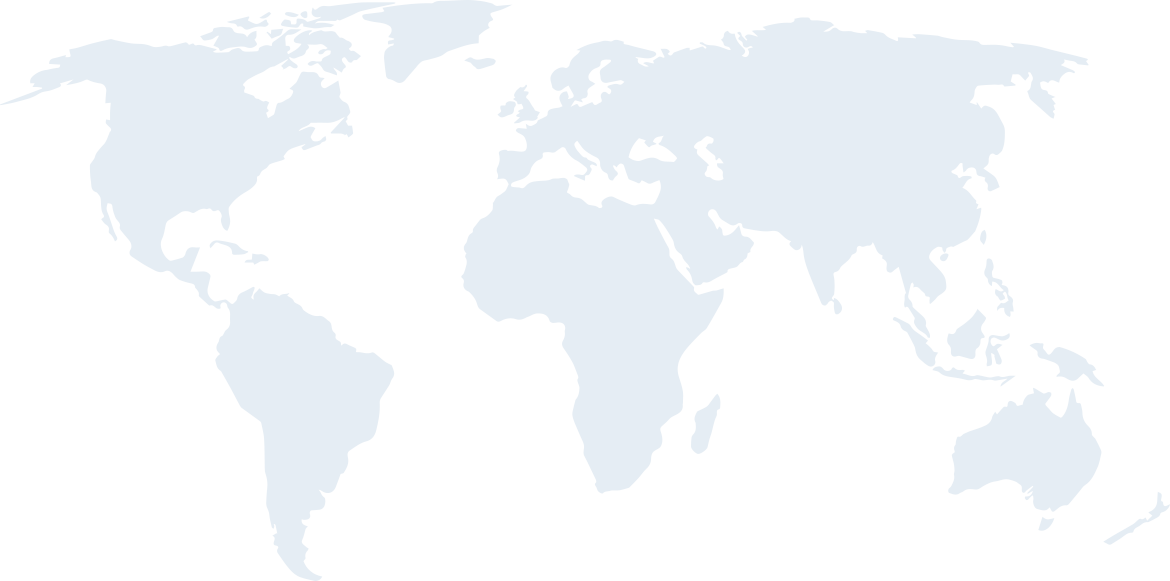 North America (5)
South America (0)
Europe (4)
Australia (0)
Asia (0)
Africa (0)
WHAT OUR CLIENTS SAY ABOUT US
We never intend to boast but this keep us motivated

TALK TO OUR AWESOME SUPPORT TEAM
We are always available.
LET'S CONTACT
SUBSCRIBE TO OUR NEWSLETTER
Join Our Newsletter & Marketing Communication. We'll send you news and offers.