FOREX VPS
High performance SSD VPS Hosting

Dedicated IP

Full Root Access

SSD Disk Drives

1 Gb/S Network
FOREX VPS PLANS
Own your own private server at cheapest price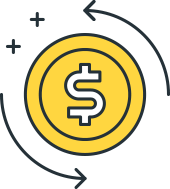 7-day money-back guarantee
We are so confident of our product and services that we offer 7 days money back guarantee.
Forex VPS Features:
Because our success lies in your success.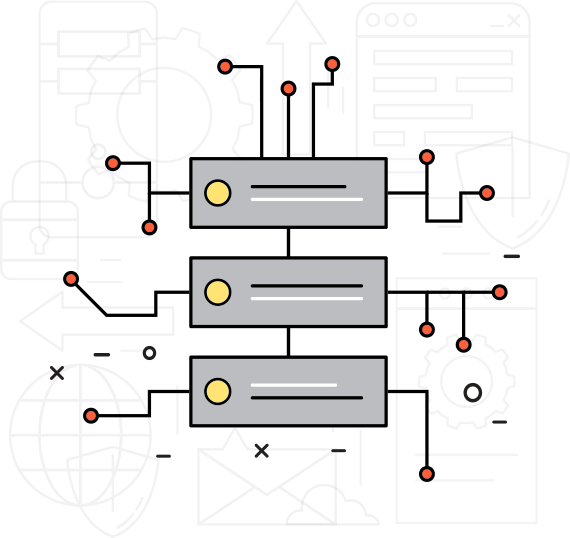 FOREX VPS PLANS INCLUDE
Forex vps is a gateway to limitless possibilities but here are few basic features which we include.

Uptime Guaranteed
We provide you with an unrivaled hosting experience, delivering 99.999% uptime.
DDos Protection
Minimise the risk of downtime as we agressively engage in DDos protection.

Full Admin Priviledges
Your business is unique and so as requirements. Leverages the power of full customisation.

24/7 Support
Our chat support is available 24x7, and with our multilingual & technical chat support nothing goes wrong.

SSD Advantage
Solid State Drives boosts your VPS Hosting Servers' efficiency and offers a tremendous performance.

Quick Provisioning
Generaly you will receive your Private RDP within 10 minutes or maximum within 30 minutes.

Full Virtualization
When focus is on optimised performance, hardware level virtualization is a must have solution.
Focus on Security
We are so obsessed with security that it goes beyond saying we take it seriously. Very seriously.

Performance
We deal exclusively in AMD and Intel Xeon series and DDR4 RAM, leads to better user experience.

OS Reinstall & Reboot
Operating systems of your choice with easy reboot and unlimited reinstallation.
WHAT OUR CLIENTS SAY ABOUT US
We never intend to boast but this keep us motivated
FREQUENTLY ASKED QUESTIONS
It is practically next to impossible to answer all your questions in FAQs. We tried our very best to accommodate top ranking questions below. So feel free to connect with us if your question remains unaddressed.
In compare to "Shared RDP plans", you get full control over your own server. Since the VPS is separate from other users on the same server, they cannot access the resources dedicated to you. You have all the rights related to security of your server. You can setup firewalls and additional security tools without worrying about the other virtual servers. It has it's own IP so it protects your IP from bad guys unlike shared RDP.
Although we provide basic support for our clients which goes beyond issues related to Boot, Network, Hardware, Login and Re-installation of the OS, the VPS's are unmanaged and the client is responsible for their own operations. We remain committed for any hardware related issues.
Any Forex EA requires the trading terminal to be running 24/7. If the trading platform is offline or shutdown the EA ceases to function. With our VPS you can install any trading platform with your EA and it let it run 24/7. You can access your VPS using the Remote Desktop Connection at any time and you will see that your platforms are still running as you left it.
Yes. Our service is not exclusive to forex trading, and can be used with any regular Windows application, as well as all types of trading, all brokers, and all software platforms. Each VPS is deployed with an isolated installation of Windows Server 2008 R2 (or 2012), which looks and responds just like a normal PC. You can launch Chrome or Firefox to browse the internet, access email, etc., and download any applications that you might need. Of course, if you would like help installing any software that is not pre-included, we will be happy to assist. Simply open a support ticket to request assistance with anything.
There are many advantages of using Forex VPS but here is the list of the most important ones:
Internet Connection Stability - Our VPS solution offers a professional setup. We have a high grade Internet connection and multiple backup connections in case one or more go down. In comparison a Home Internet connection has no backup and can vary in reliability.
Keep your PC desktop tidy - If you run your MT4 on your PC you will always have the terminal on the desktop. This can be annoying and also you could mistakenly close the terminal while closing other applications. With a VPS it is out of site unless you have your RDP connection running.
Access from anywhere - You can remotely access your VPS from anywhere you have an Internet connection.
We have flexible policies regarding upgradation of plans, pay the difference amount on prorata basis and continue enjoying upgraded experience.

Our Every Forex VPS Plan Comes With Pre-Installed Trading Softwares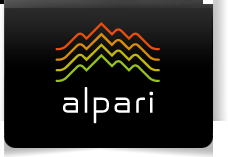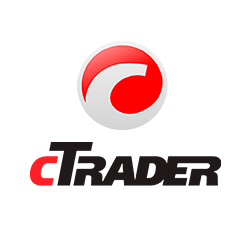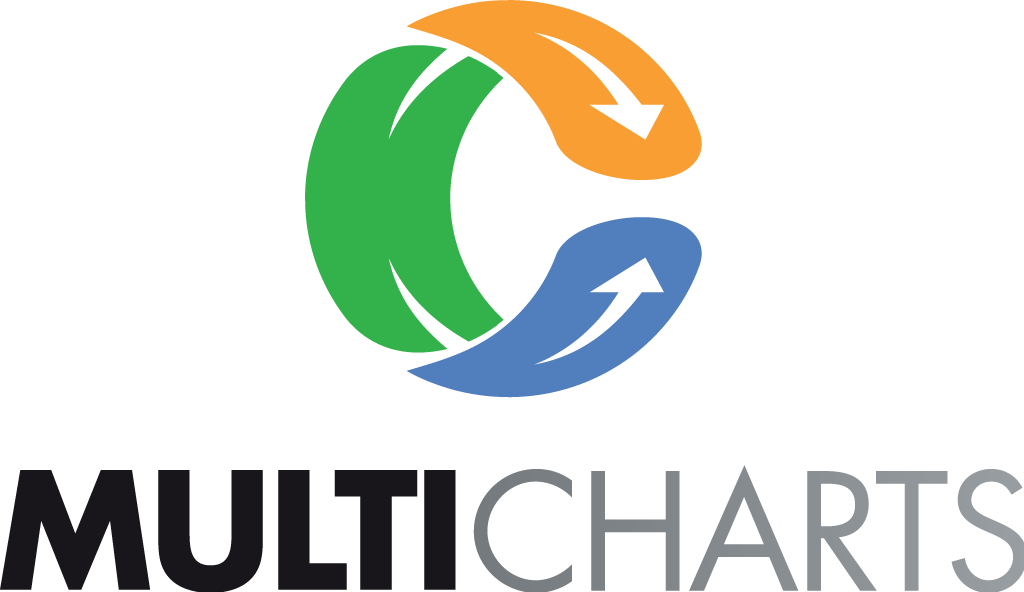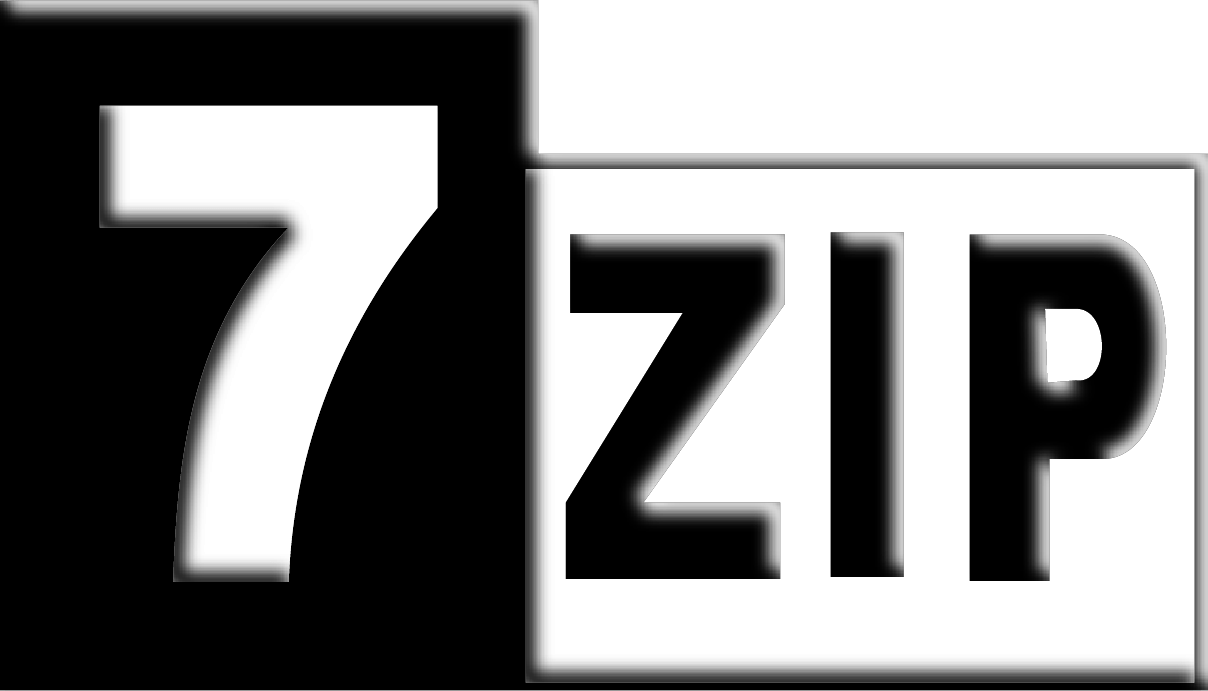 Your best Forex VPS option is here:
$17.9/month

*