Web Hosting Affiliate Program
Join the KwikServer Affiliate Program to get cash quickly. Earn up to $100 per referral!
SIGN IN
Kwik Server
With Kwik Server Affiliate Program you get paid when people from your network become Kwik Server Customers. They get quality service. A win-win for both!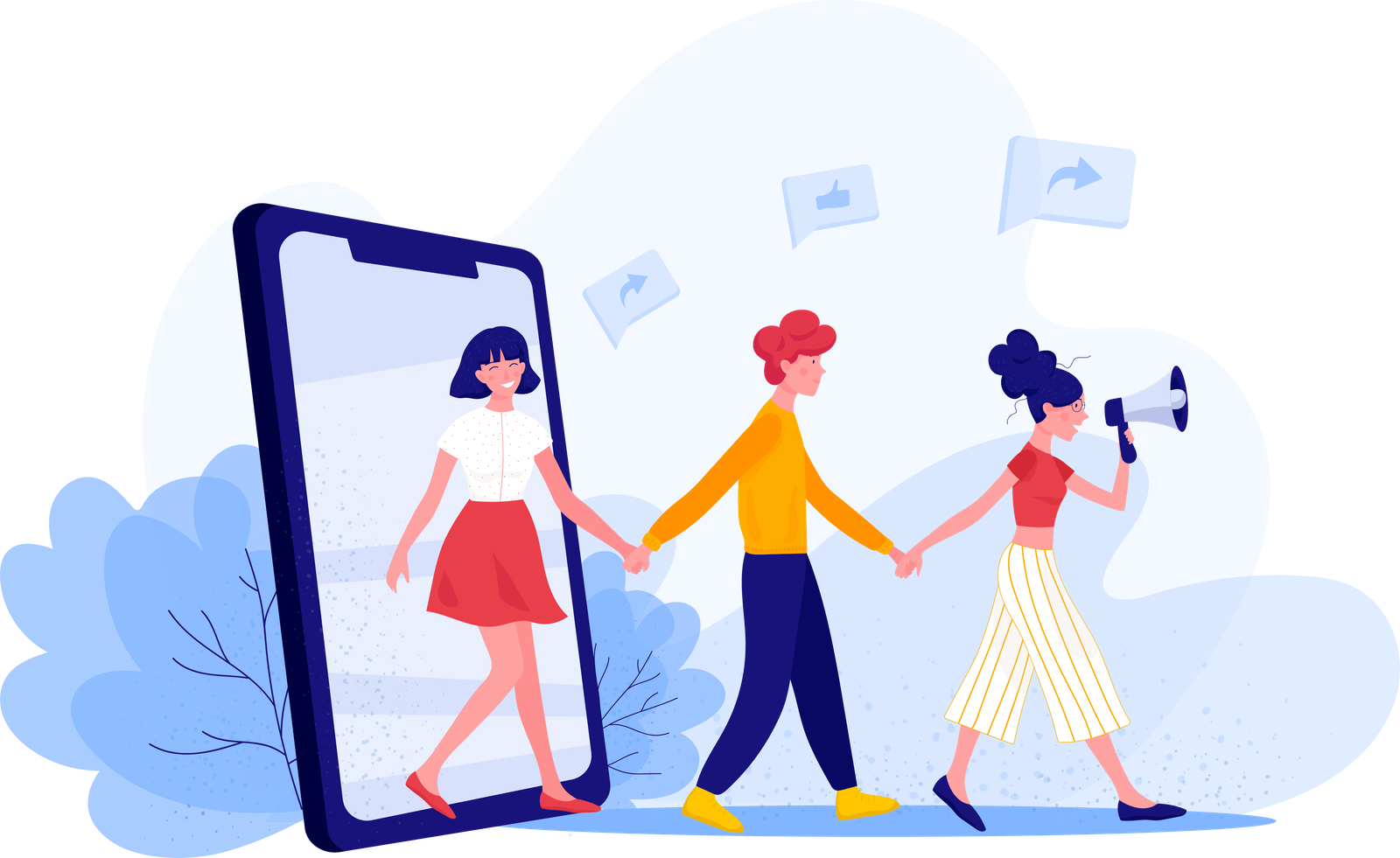 Monetize Your Network
When you sign up for a KwikServer affiliate account you will be provided with a unique affiliate code to add to your website or email. Every time a visitor clicks on your link and signs up for a qualified plan, you will earn 15% of invoice value. The best part?
SIGN IN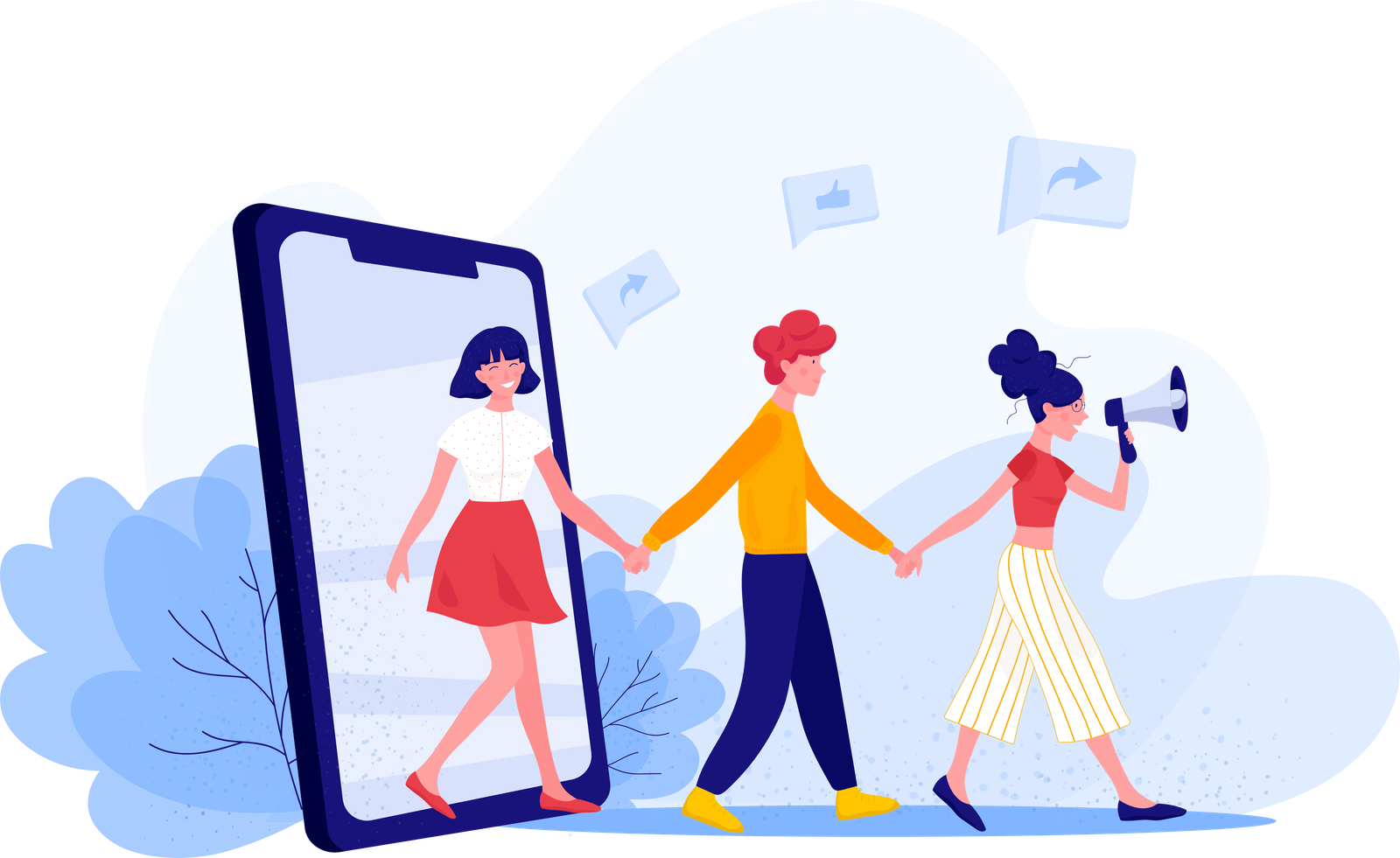 Recommend the Best
The tracking lasts for 90 days, so even if they don't sign up right away but do come back later, You still get credit for the sale!
SIGN IN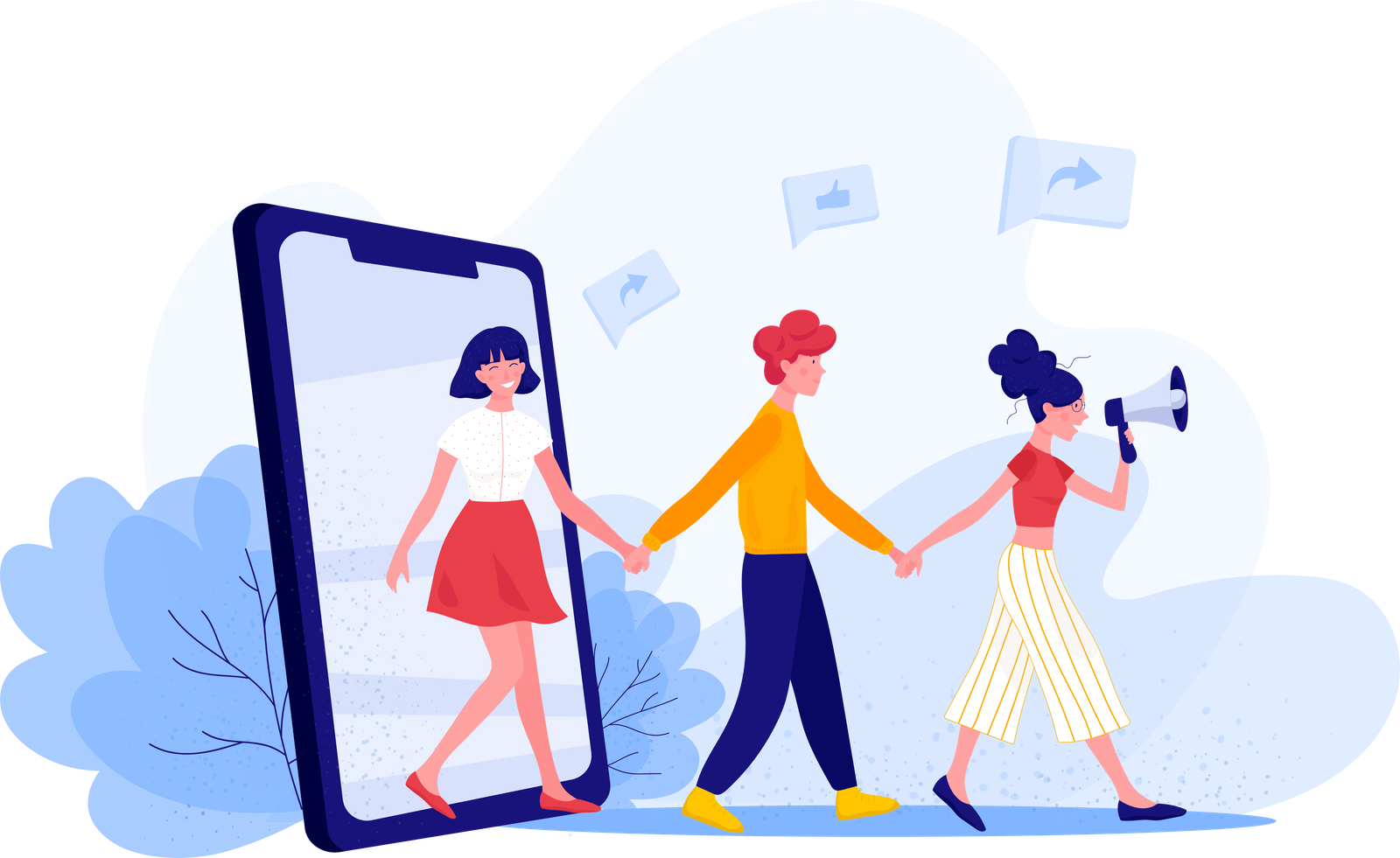 Earning
Waiting period for the commission is just 15 days only and minimum payout is of $30. What are you waiting for? Grab opportunity now!!!
SIGN IN